Congratulations to all the top vote getters listed here and thank you everyone that participated!
Vintage:
Bob Gaudette's Rupp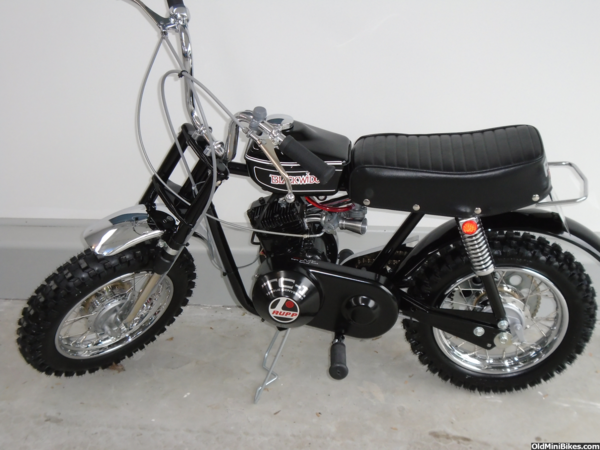 MTTW:
Yoop's Alsport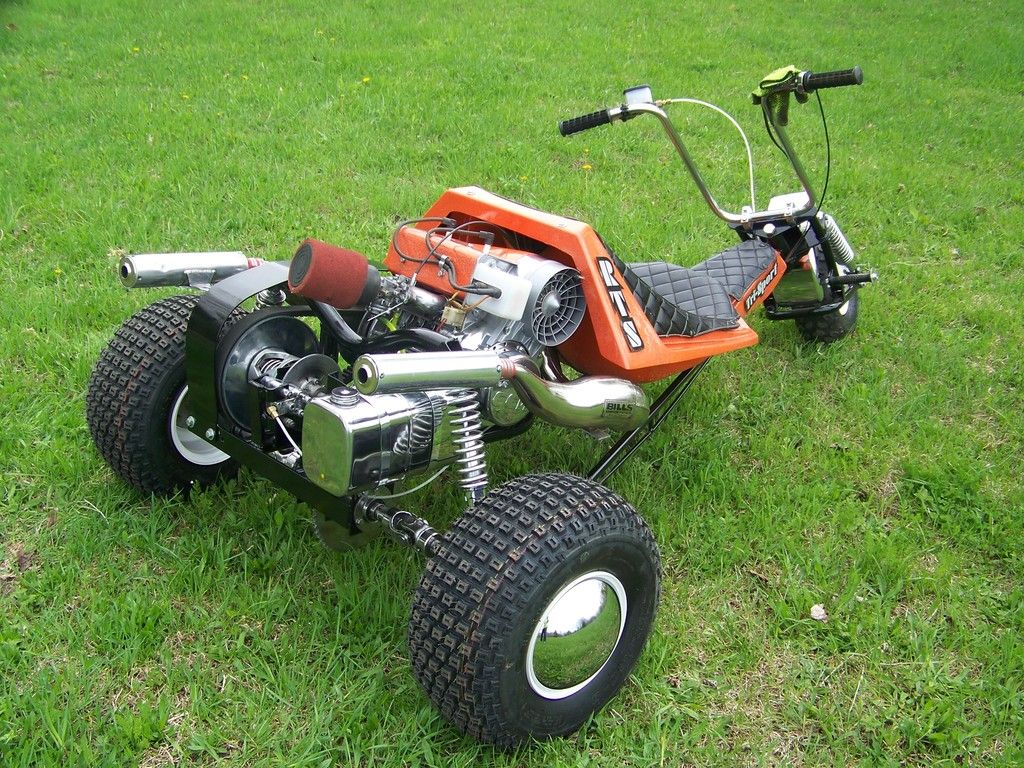 Open:
Jdogg's Bronco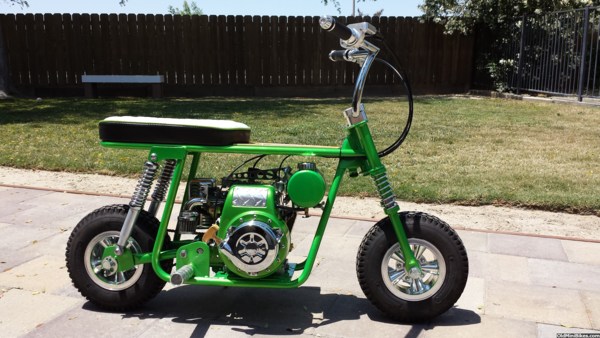 Scratch:
Firemarshall71's Step Thru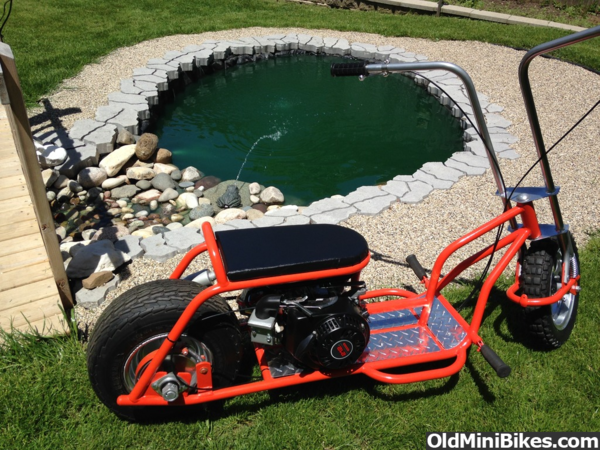 JFF:
OND's Savage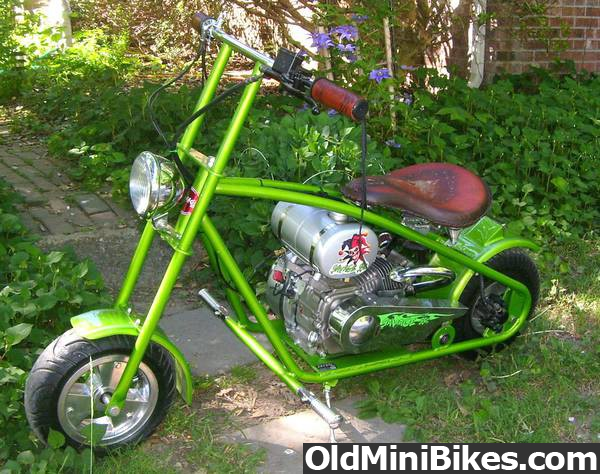 Great job everyone! Definitely a good showing, had some controversy we got through, and one extra close battle to the end.
I will be contacting all the top finishers, and those who offered trophies so we can get some awards out.