Hello Y'all,
I am working to put together the MTS-30 trike I bought for my children.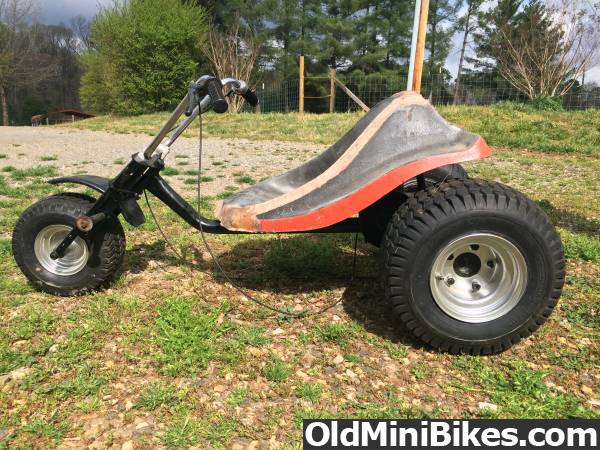 I bought the trike without motor, or TC driver. My plan is to have it ready for Windber.
Here's what a new one looked like (top photo in the ad below) :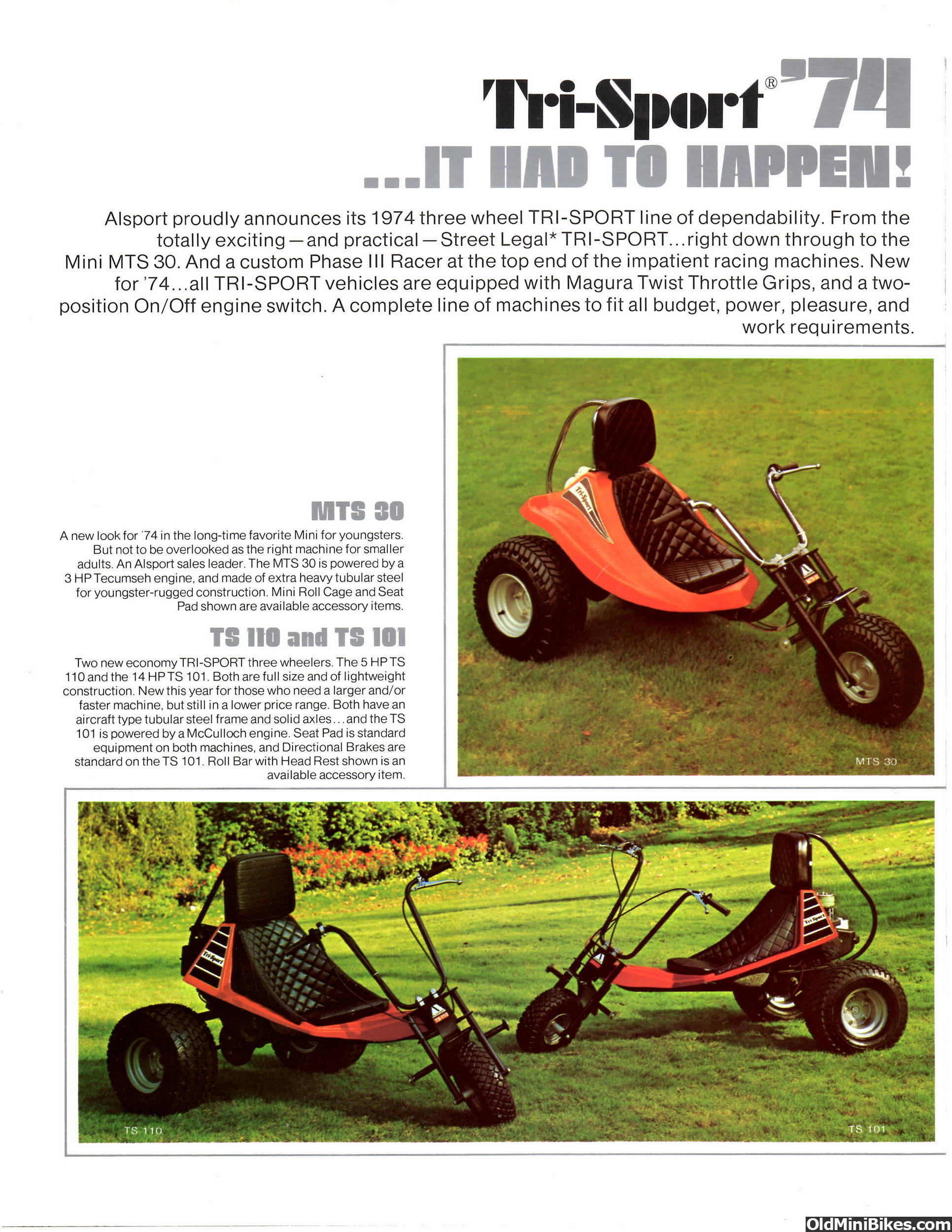 I have some questions about the drive train on ours, and need y'all's help.
The driven unit pictured that came on the trike appears to be stock, measures 7 & 1/8" diameter, is on a 5/8" jackshaft, and the 'notch' formed where the outside and inside plates unite is V shaped, at it's widest point the top of the V measures 3/4".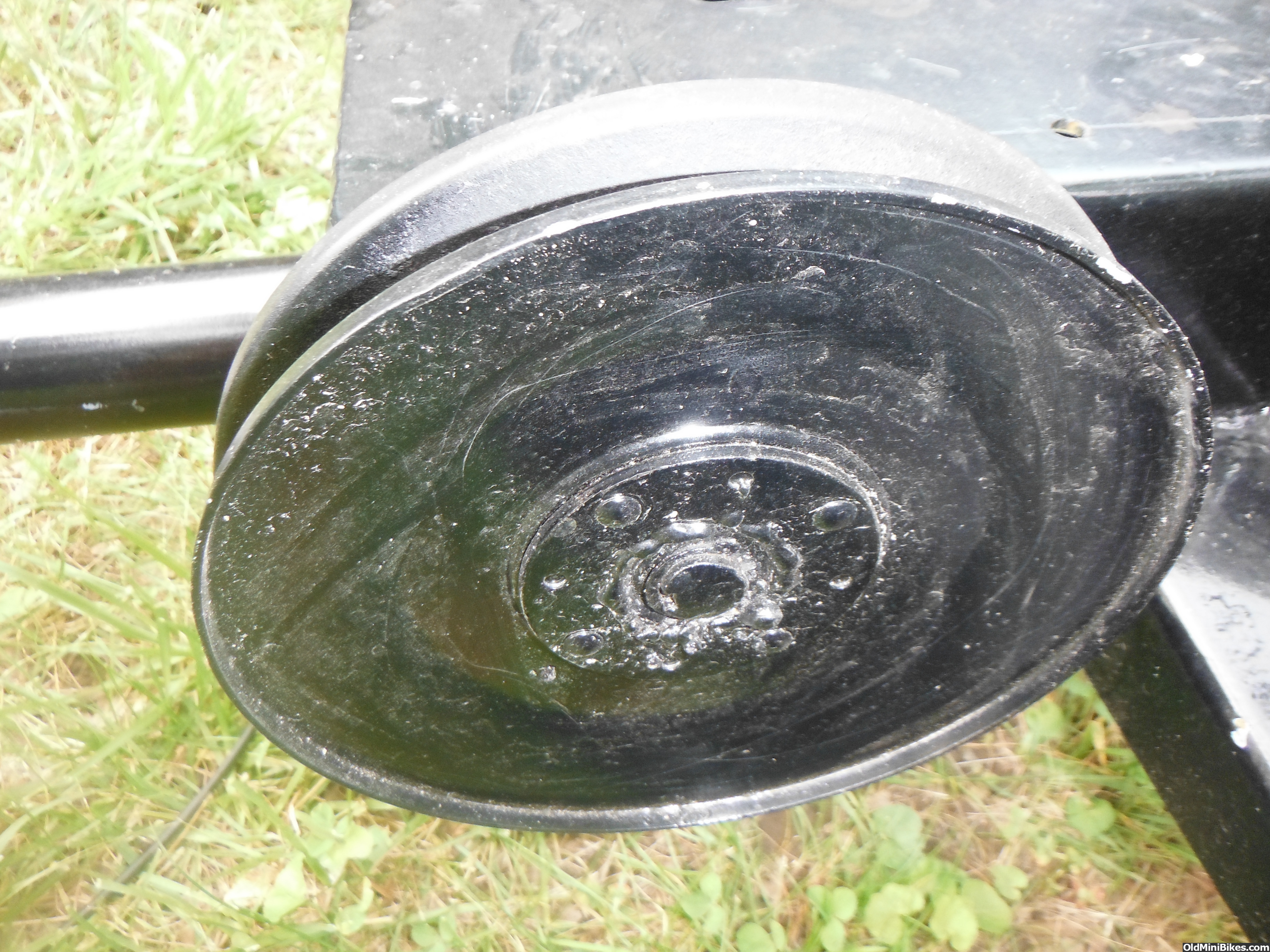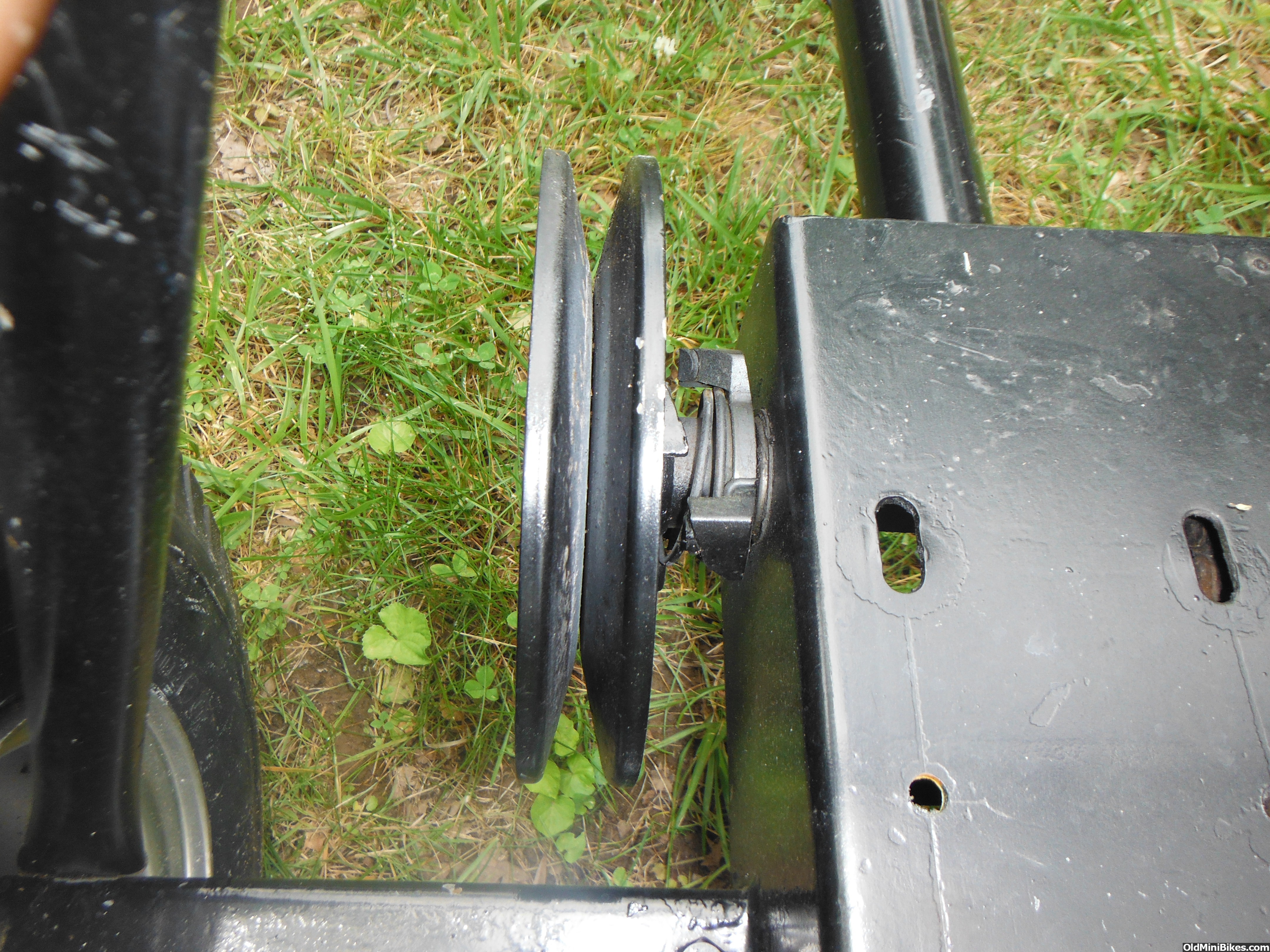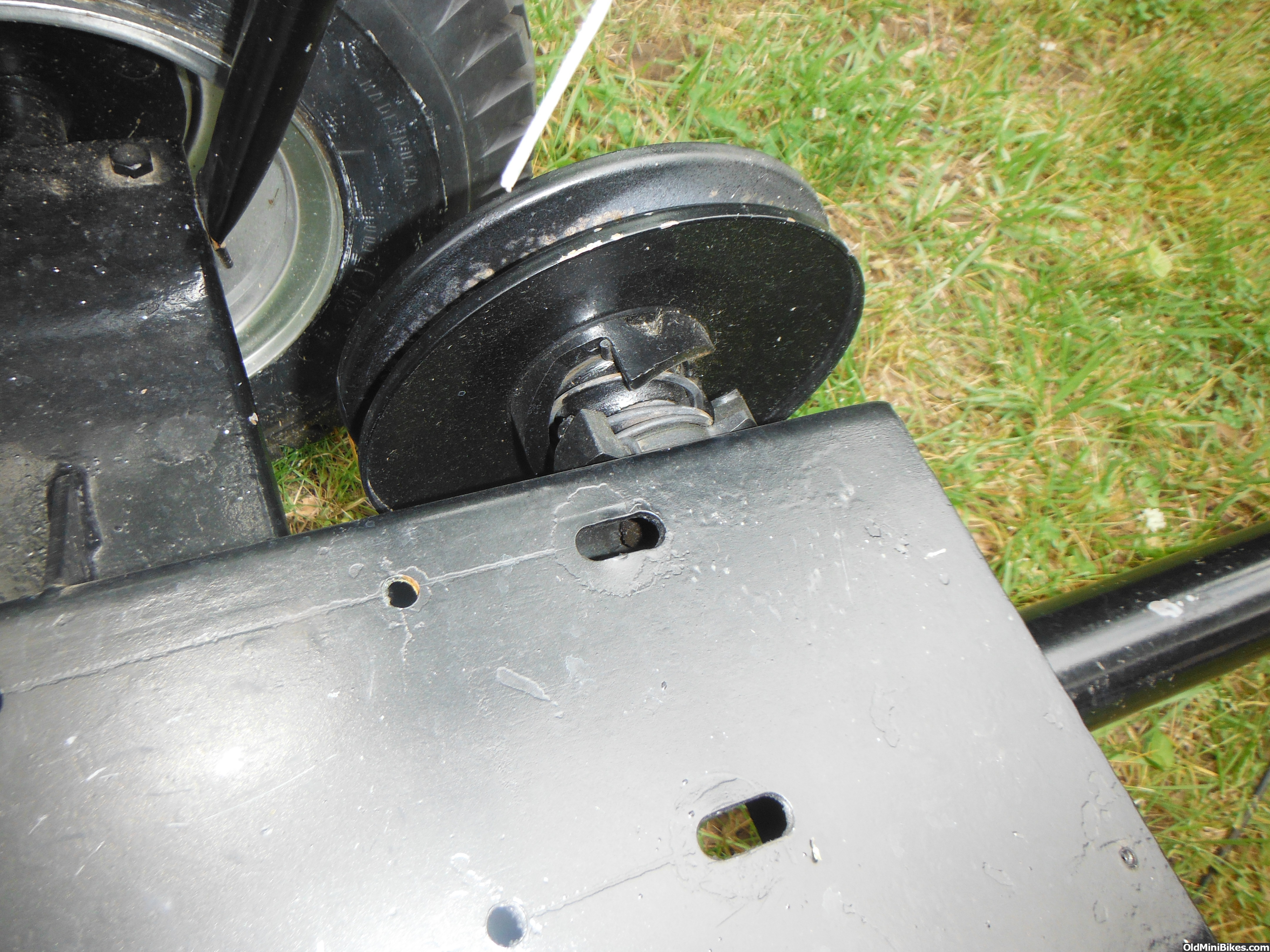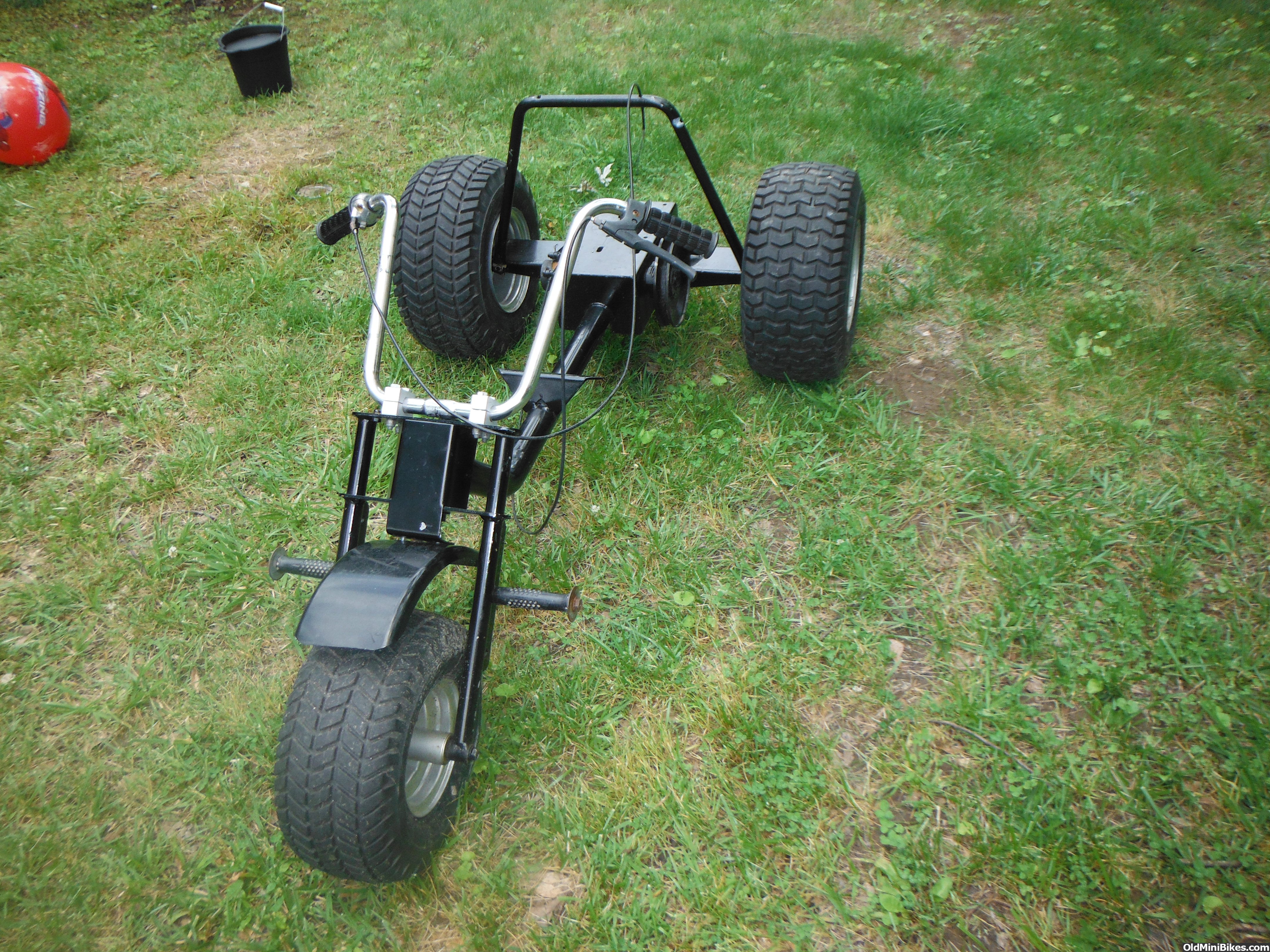 1 - I want to work with what is there...at least for this season, so I need to know what brand and model that 'driven' unit is ?
2 - next (which will probably be deduced from answer to question 1 :laugh:, I need to know what type of 'driver' is needed to use with the existing driven ?
3 - based on which motor I use, I'll have either a 3/4 or 5/8 inch drive shaft....that said...I don't see any reason
why I can not mix a 3/4" shafted driver with a 5/8" shafted driven...as long as they both accomodate the same width/type of belt....am I thinking correctly :shrug: ?
4 - And lastley, regarding the belt, and the 3/4" V notch driven...will I be looking for a 3/4" V shaped belt...or slightly smaller ?
I can probably figure out the length once I get my motor on there.
Thank you in advance for your help :thumbsup: !
Robert
P.S. Rick Chatten is bringing our fiberglass bucket back to life :thumbsup: ...cause as you can see, it needed some love :laugh:
Last edited: