I know...it's awesome...right? This was tig welded by a certified welder with an RLV muffler on the end. I had a support bracket welded to the pipe and made a fancy adapter for the strut. Comes with stainless allen head bolts to the block. Need to get $100 plus actual shipping on this one.
Markus showed us how to make pretty bolts! Thanks Markus!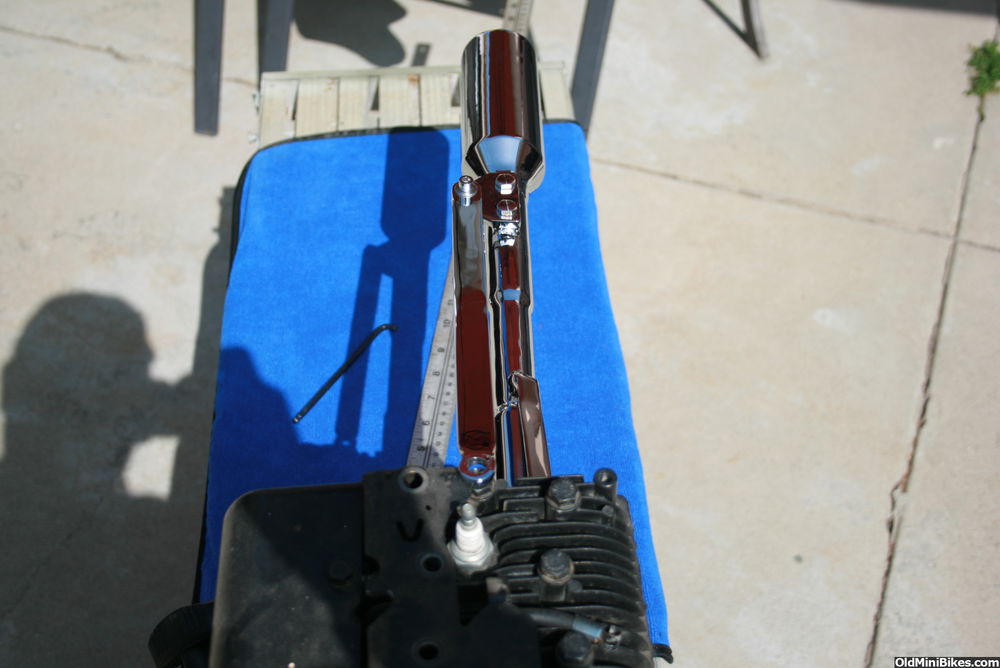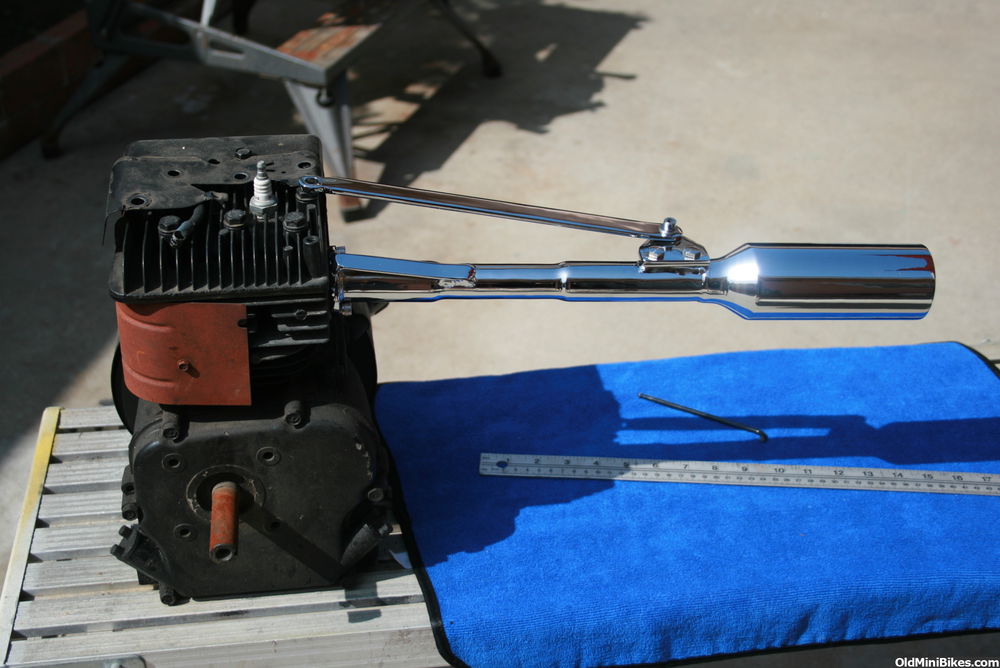 crusty engine not included!
Upon purchase of this header, I will make a donation to Viki's friend!