I was moving my Bandit parts around and found these two steel brackets underneath. They may not be for Bandits', just ended up tossed into the same box:
.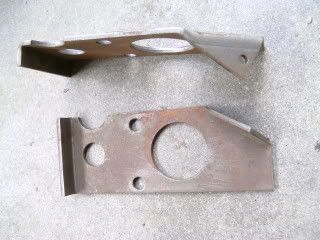 Two 5/16" holes 1-1/2" center to center, One Large 1-3/8" hole, and a 5/8" hole.
.
.
.
....While you search for the answer, check out this picture of my 3hp Briggs with BIG valves.
Last edited: