I've had this Rupp mini bike for almost 20 years. . had fun riding it here and there, moving, need to downsize. Not sure of the model. Tecumseh engine HS50-67204D. Serial 2098. Wheels are 12" w/Rupp tires. Ran fine before winter, didn't start in spring, removed carb for cleaning and haven't put it back on yet.
$500. May be able to deliver depending on where you live. . I do a LOT of driving. I'm located in Chester, NY. Thanks!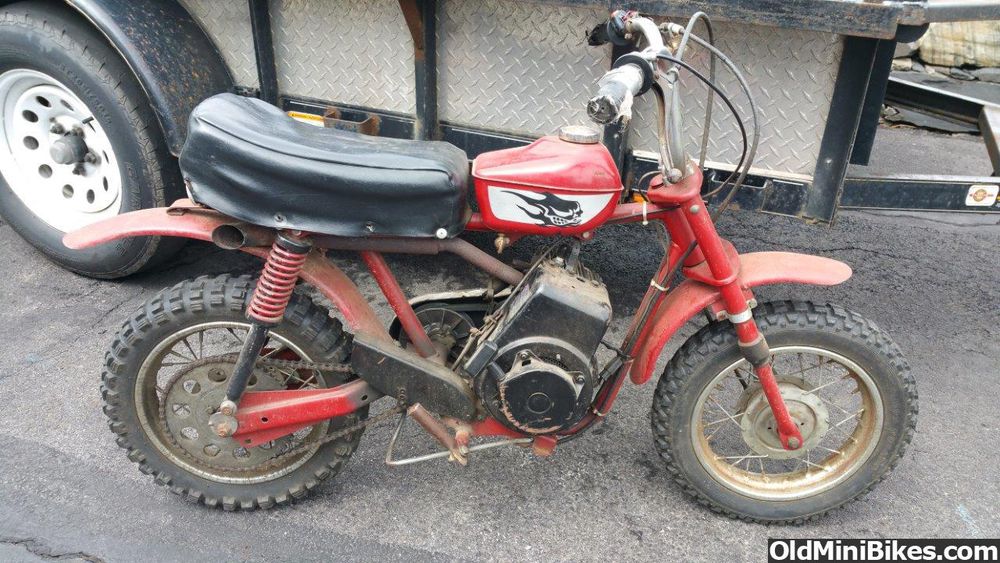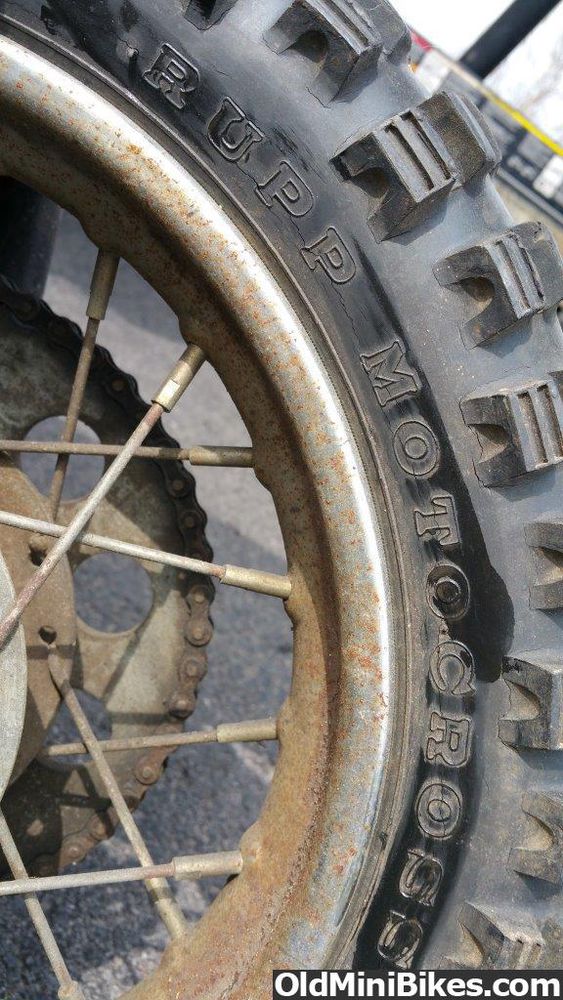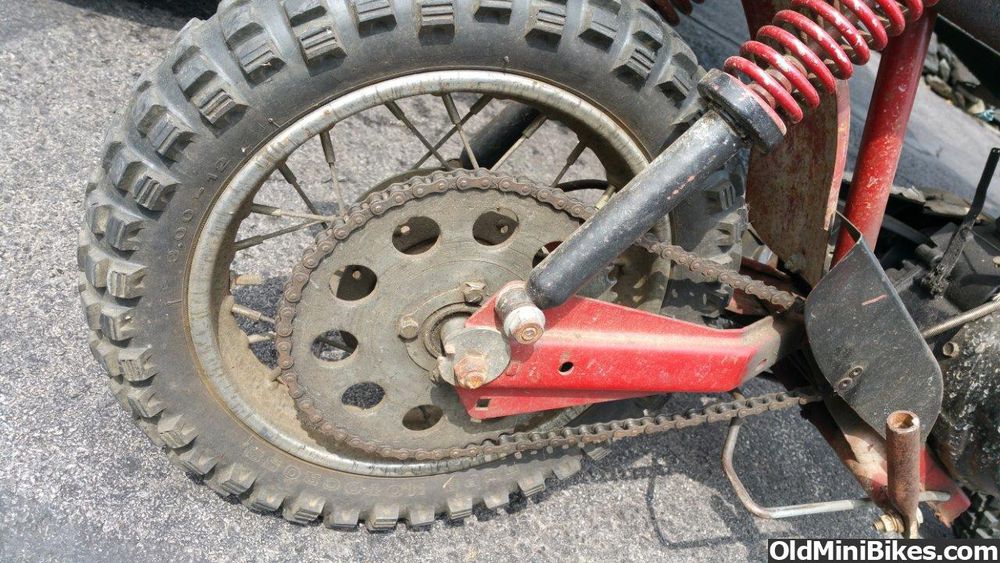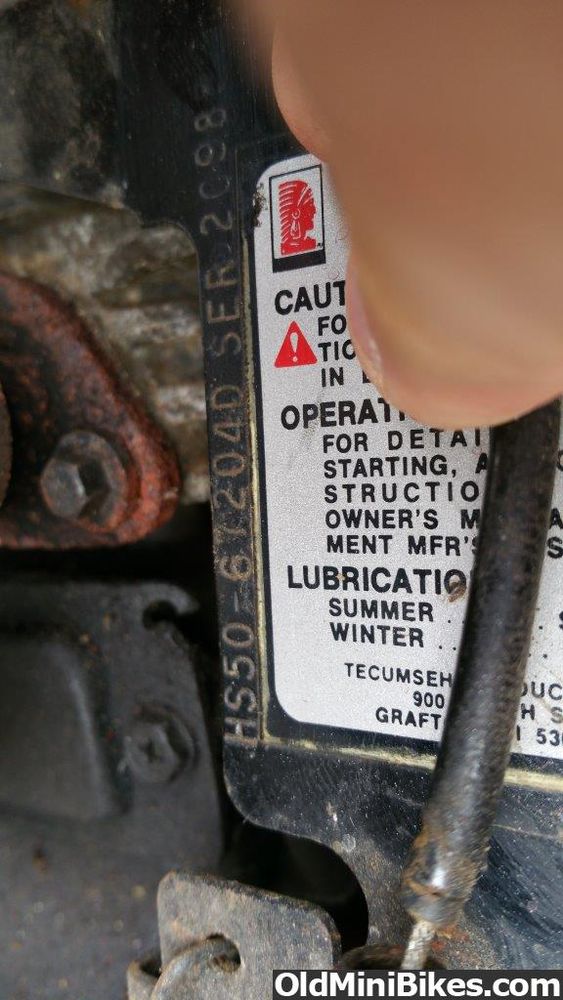 More pictures in my gallery with keywords Rupp Kenny. Thanks!